Presentation.io lets other people watch your... →
CanvasDropr, a visual collaboration platform of the same name, has officially launched Presentation.io today, a new web-based service that gives anyone the ability to broadcast a slideshow …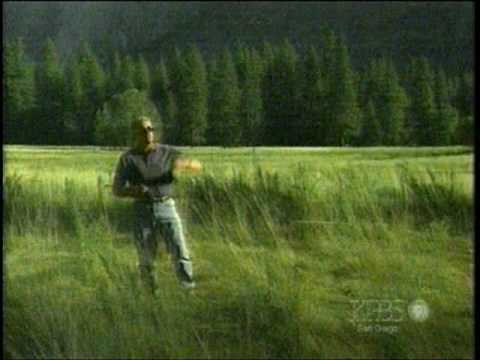 1 tag
"In the last few years, a small, culturally conservative academic journal has..."
– Judith Butler in the NYT in 1999 on "bad writing" - ie, criticisms of academic language as being incomprehensible, a complaint that seems to only ever be levelled at the humanities, and never the sciences.  (via getontheaeroplane)
1 tag
1 tag
2 tags
Watch
Bella playing with her new iPad mini
THE HOBBIT: AN UNEXPECTED JOURNEY to Run 2 Hours... →
HOW CAN THERE BE 3????
1 tag
Fox developing legal drama for Greg Kinnear | EW →
Pretty sure I used "legal drama" and "Greg Kinnear" as a joke recently.
James Mangold's THE WOLVERINE To Be Set After ALL... →
1 tag
1 tag
1 tag
"0.00 - Never has Michael Bay's stock footage looked so good. 0.08 - Chris..."
– - Me I wrote this reaction post to The Avengers first trailer and EVERY COMMENT IS STILL 100% valid.
3 tags
To celebrate my new OS, I've used new desktop 'apps' to make this GIF of Max and Brad double dutching. You're welcome internet!
1 tag
5 tags
Adam Pally and Taran Killam are doing a horror-comedy where Pally tries to convince people that his ex's new BF (Killam) is a serial killer. Words can't describe how much I love this concept and casting. Pally's a great hero-schmuck, and Killam does normal-but-crazy amazingly. Bring on their stardom.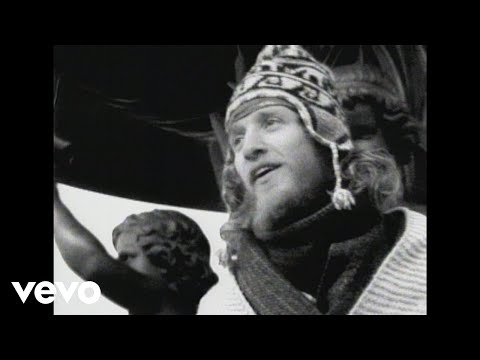 Rumor: Warner Bros. Once Again Considering Armie... →